MASK POUCH ORGANIZER
Sale price Price USD$24.95 Regular price
STAY ORGANIZED TO STAY SAFE
Introducing the Side by Side Kit – a foldable lightweight Pouch with multi-compartment to carry your mask in use and spare mask(s), plus 1x Touch-Pen to reduce contacts with potential unsafe surfaces and 1x refill Carabiner-Bottle.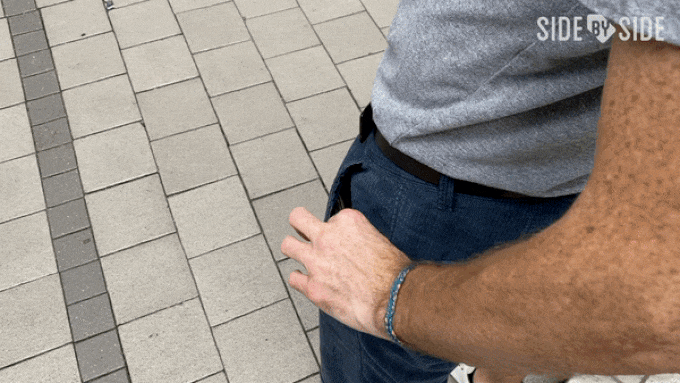 #1: The Pouch

The Pouch of the Side by Side Kit will be your new everyday carry. Slim and foldable, The Pouch fits seamlessly in your pockets or daily bag. It is made of lightweight fabric that is machine washable, offering a reusable way to carry your face mask.
With the double zipper compartments, you can separate your mask in-use from your spare masks, keeping them safe while saving single-use paper or plastic waste.
The backside pockets are made of elastic mesh to fit your hand sanitizer bottle and alcohol wipes with ease. 
Whether you use surgical mask: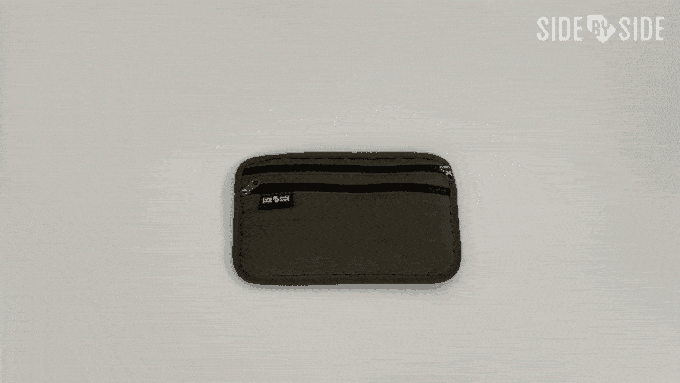 Or reusable mask: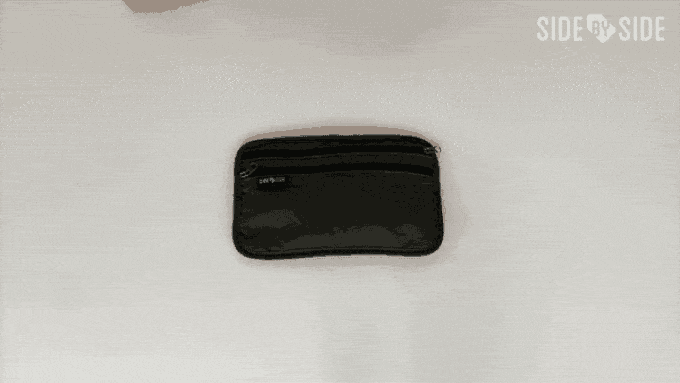 We've got your back: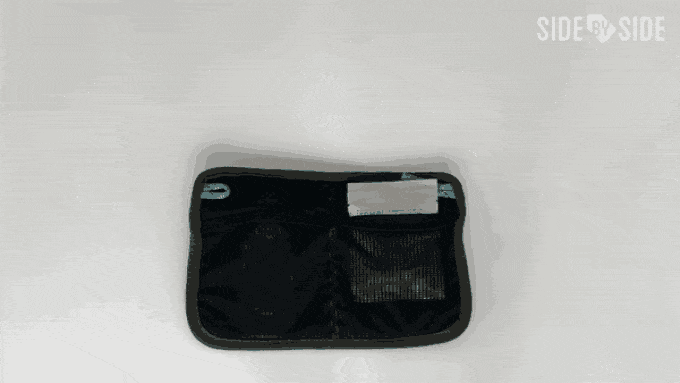 A Pouch Made to Last:
The splash-proof fabric of The Pouch protects your mask from raindrops or light spills.
Versatile and made to last, The Pouch can also be used to fit other essentials such as key card, passport, or medicine. Comes in 4 different color options.  
How to Clean:
To clean, machine wash on cold or hand wash with mild soapy water and hang dry. Make sure do not use tumble dry, do not iron, bleach, or use fabric softener. Tip: If you're in a rush, simply wipe down the pouch with alcohol wipes for a quick refresh!
Pouch Specs: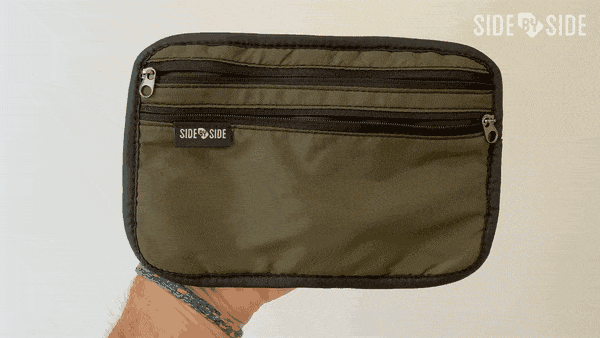 #2: The Touch-Pen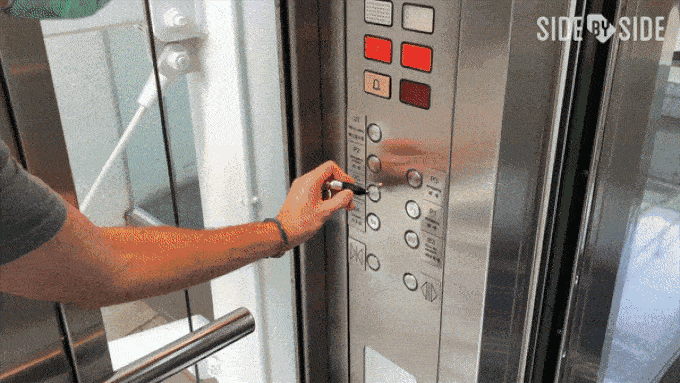 A handy, pocket-size Touch-Pen to reduce potentially unsafe contacts when you're in the elevator; using the ATM or public touch screens; or filling out paper forms. Comes with a keychain ring to easily attach with your keys. Material: ABS, Weight: 0.015 lb (6 grams).


#3: The Carabiner-Bottle
Our refill bottle has a slim design made to fit any pant pocket with ease. Comes with a detachable carabiner in case you'd like to hang it out for convenient access. Simply unscrew the cap to refill it with the hand sanitizer gel of your choice. Note: sanitizer gel not included.