RFID PASSPORT POUCH
Sale price Price USD$19.95 Regular price

#1: The Pouch


ORGANIZED 4x POCKETS STORAGE:
This multifunctional travel bag is designed with 2x front quick access zipper pocket and 2x back side stretch pocket offering plenty of space for your Passport, Boarding Pass, Smartphone / iPhone Pro, Cash, Key Pass, Medicine, Reusable or Surgical Mask and any small everyday carry valuables.

HANDY POUCH FOR MEN AND WOMEN:
The lightweight and versatile SIDE BY SIDE Travel Pouch can be comfortably worn around the neck and underneath the clothing to protect against pickpockets. The included RFID blocking technology keeps safe all your Credit Cards and Passport information away from any evil-minded trying to scan your personal data.
What is RFID blocking technology?
It's a thin layer fabric-aluminium between the outer and inner fabric of the pouch to block anyone from scanning and stealing your credit card or passport information.
#2: The Touch-Pen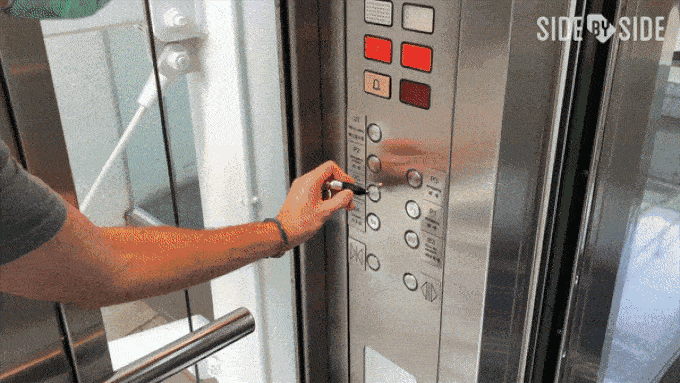 A handy, pocket-size Touch-Pen to reduce potentially unsafe contacts when you're in the elevator; using the ATM or public touch screens; or filling out paper forms. Comes with a keychain ring to easily attach with your keys. Material: ABS, Weight: 0.015 lb (6 grams).


#3: The Carabiner-Bottle
Our refill bottle has a slim design made to fit any pant pocket with ease. Comes with a detachable carabiner in case you'd like to hang it out for convenient access. Simply unscrew the cap to refill it with the hand sanitizer gel of your choice. Note: sanitizer gel not included.